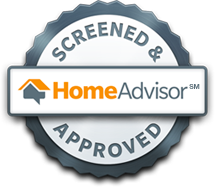 Review by: Thomas Y.
Project: Remodel a Bathroom
Project started on time and is still in progress. Project is Remodel/Renovate guest bathroom. Project is about 60% complete as of this date. At This point, we are very pleased with progress, quality of workmanship, timeliness of work, professionalism of the various trades.


Review by: Kathleen B.
Project: Renovate or Repair a Home
Did a major renovation. They are trustworthy and amazing. He still comes by to check on things for us. We were lucky to have found them!


Review by: Tom H.
Project: Remodel a Kitchen
He has done 2 renovations. Did a great job.